Get
Free

Product Catalogue!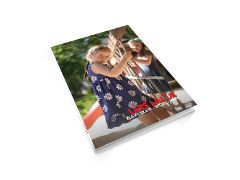 You can order a printed version of our latest catalogue by filling out the online form or download pdf version here.
Contact
Email this page to a friend
In order to receive more information, please contact us:
Lars Laj UK Ltd
Registered office: Charlotte House
500 Charlotte Road, Sheffield, S2 4ER

DD-07817 850050
0800 2922304



Contact:

info@larslaj.co.uk 

Telephone 0800 2922304

    

 We are here to help, so a big hello from the team.