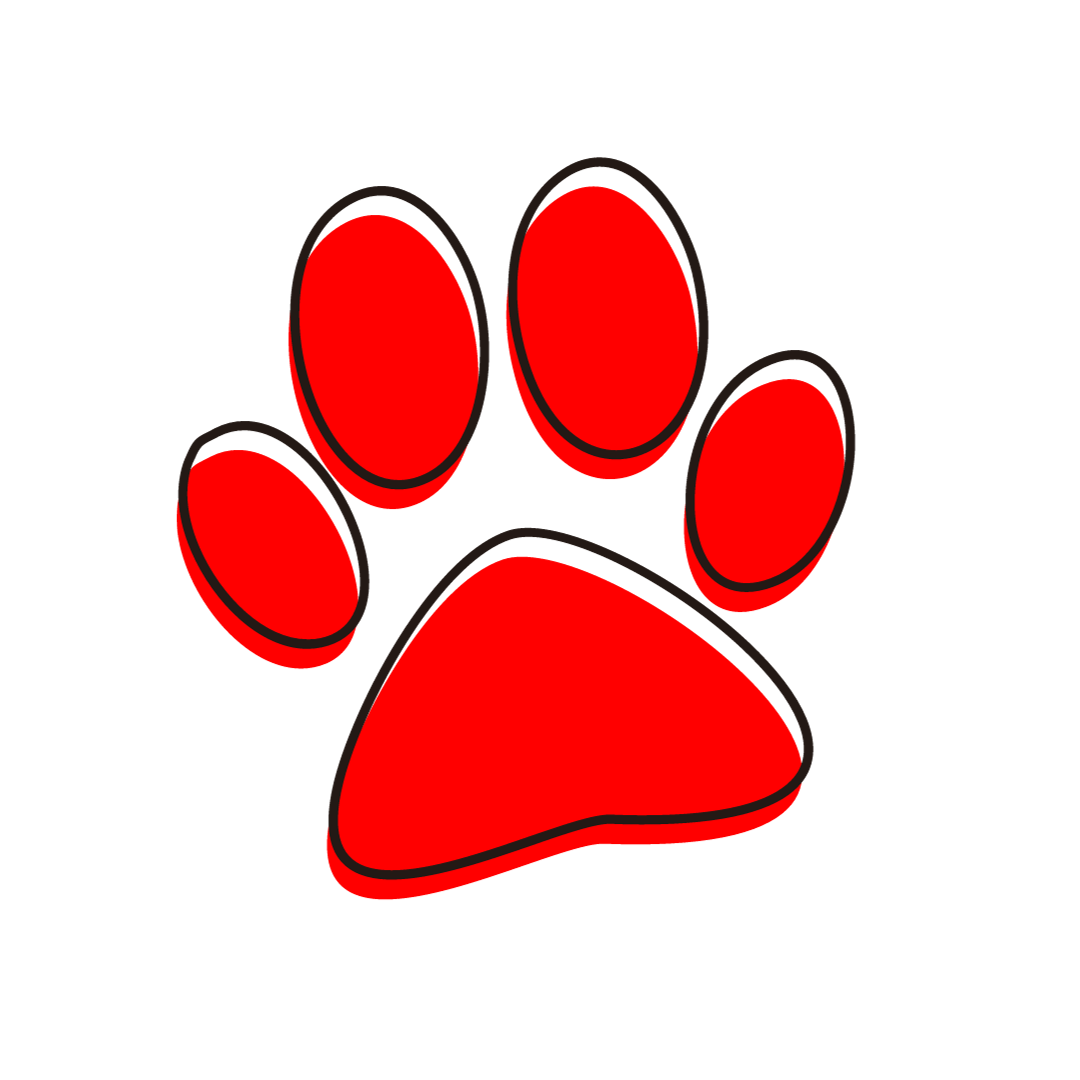 70017 
Agility Double Hoop Jump


The Agility Double Hoop Jump makes an excellent obstacle in a dog park. The dogs need to leap through the hoops while attempting not to make contact with them.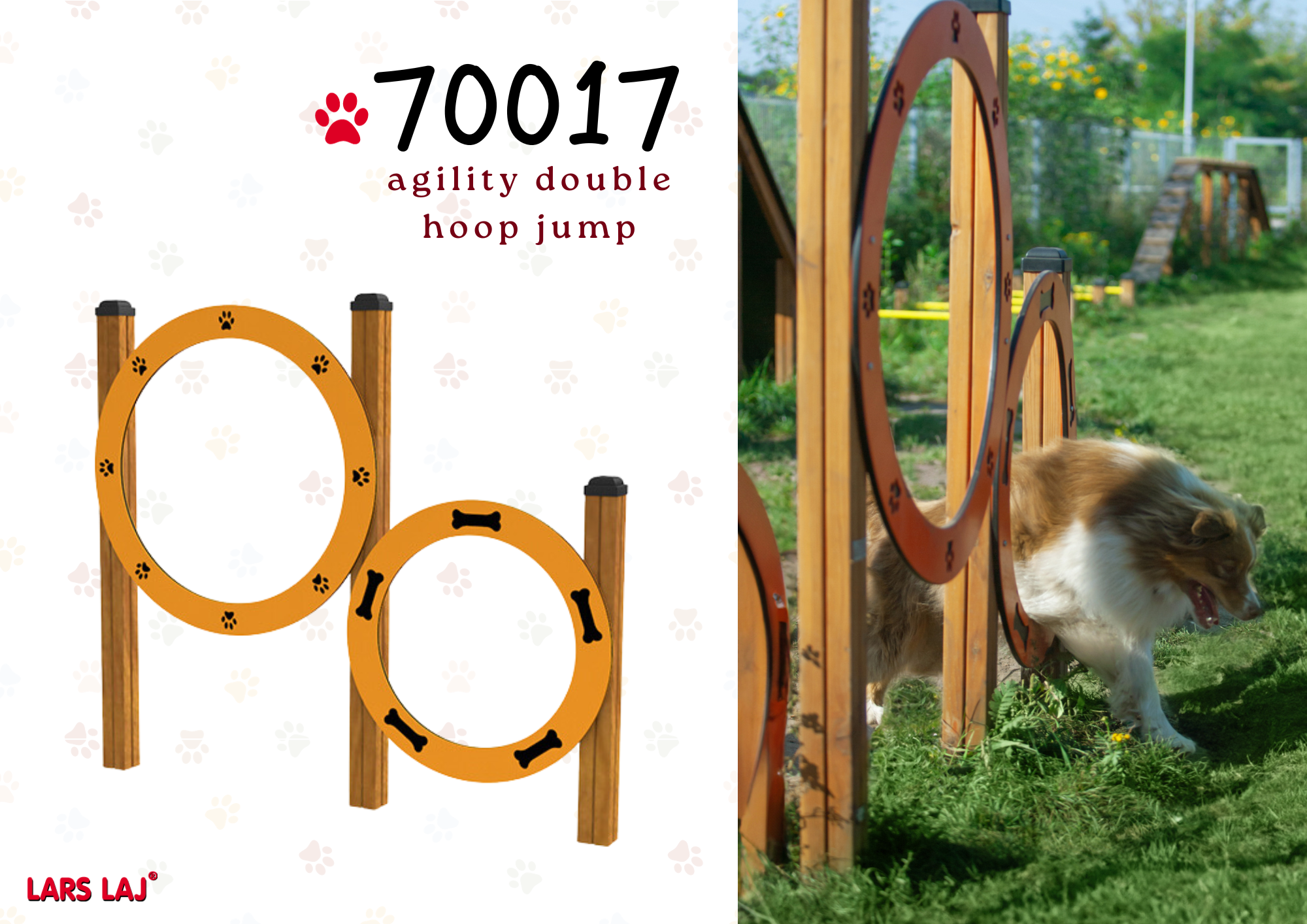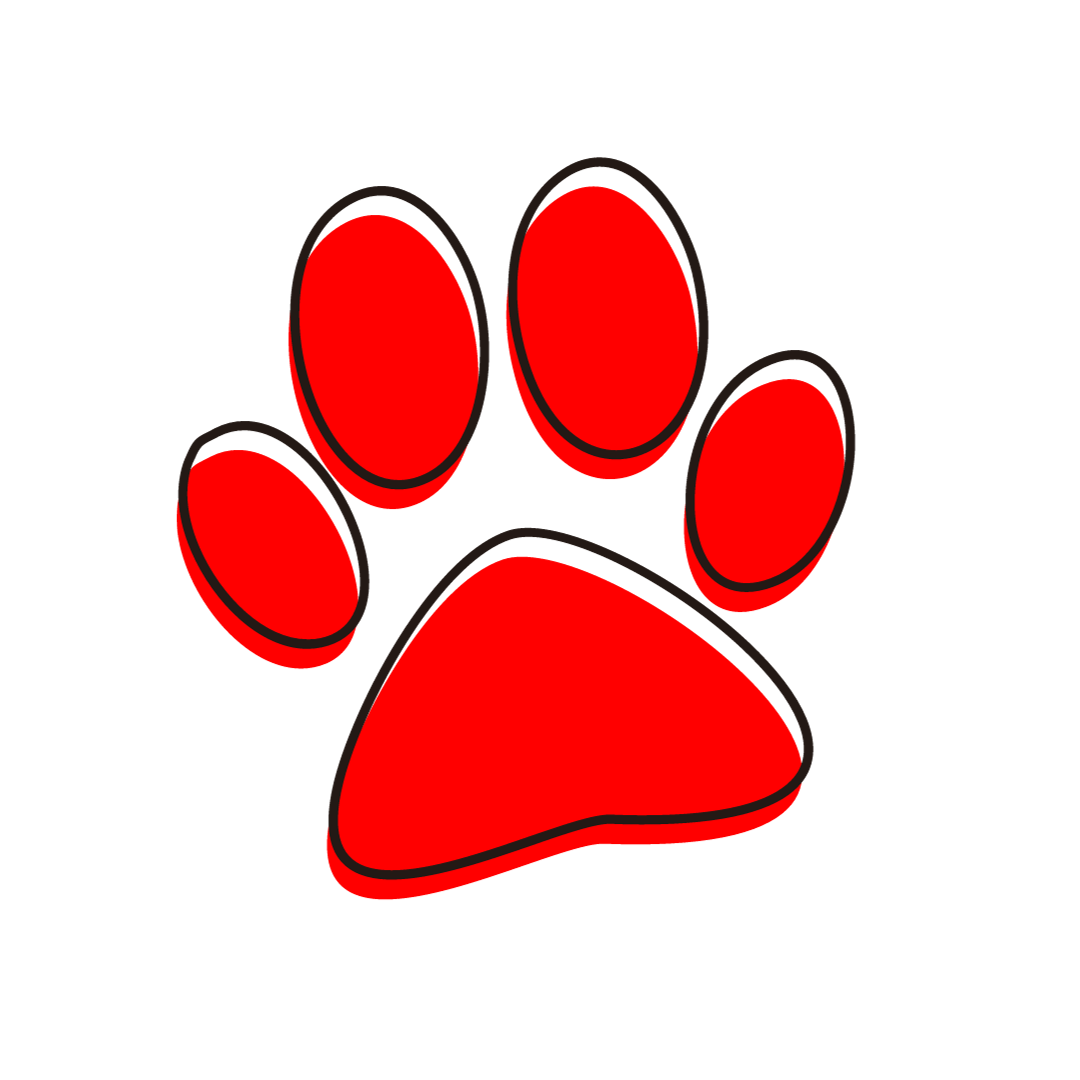 70019 
Agility Tunnel
The Lars Laj Agility Tunnel, measuring 3 meters in length, is ideal even for larger breeds. The tunnel is constructed from HDPE, ensuring excellent quality and longevity, guaranteeing many years of use.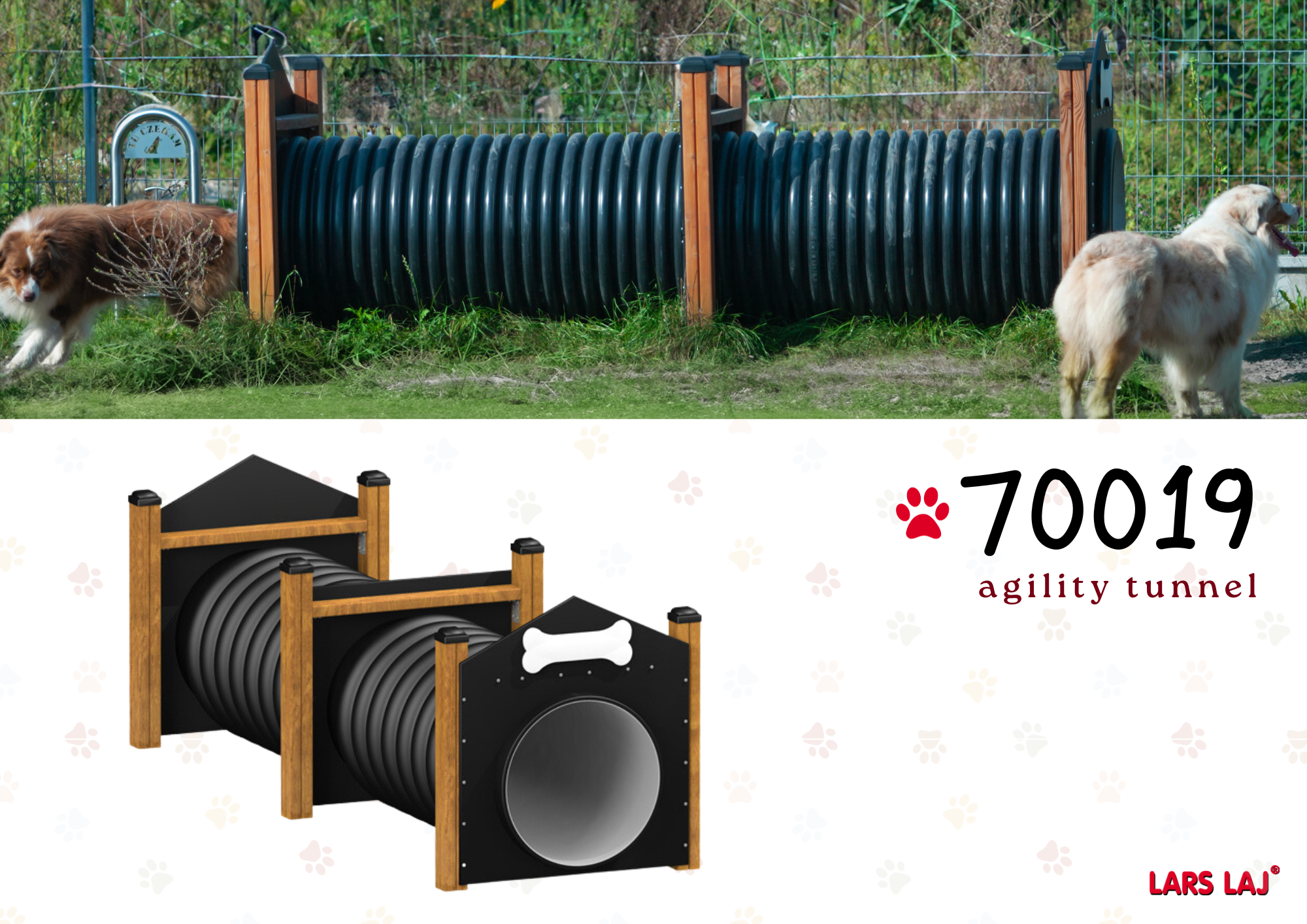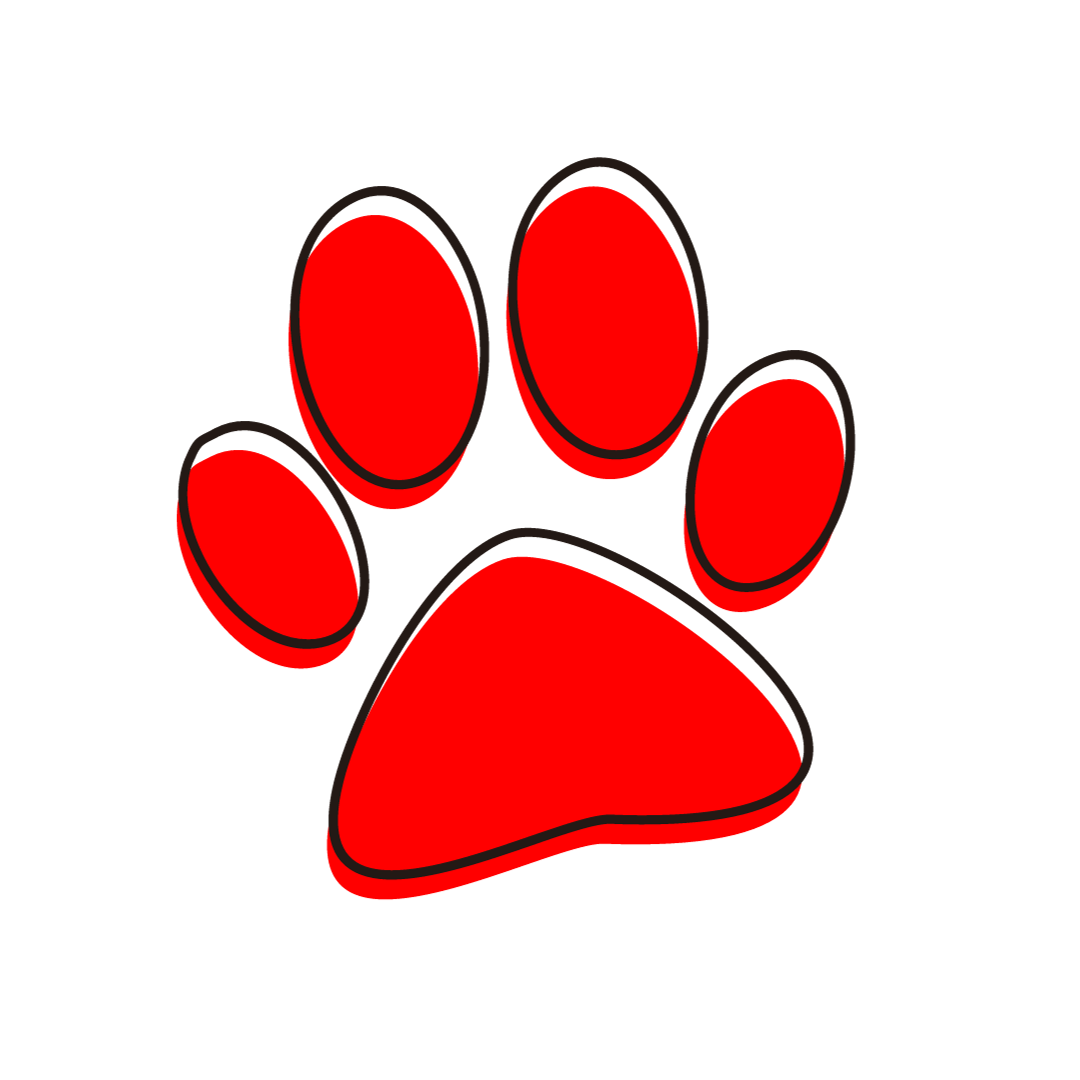 70018 
Agility Weave Poles


Agility Weave Poles represent rather advanced equipment for the dog park. Dogs must master the skill of navigating the entire obstacle using a slalom technique. The Agility Weave Poles by Lars Laj are crafted from larch wood, ensuring their durability and assuring they will be utilized by dogs for many years.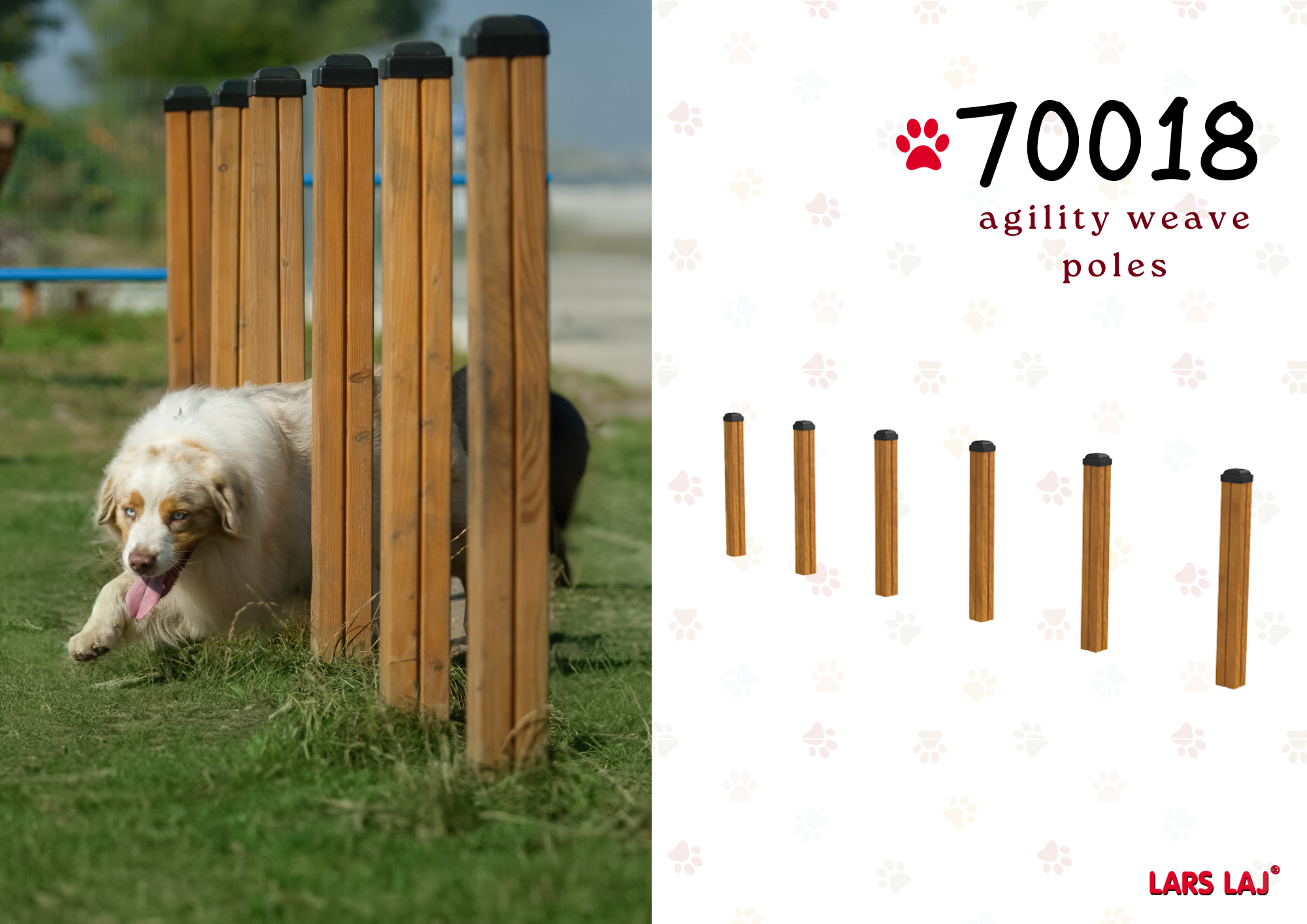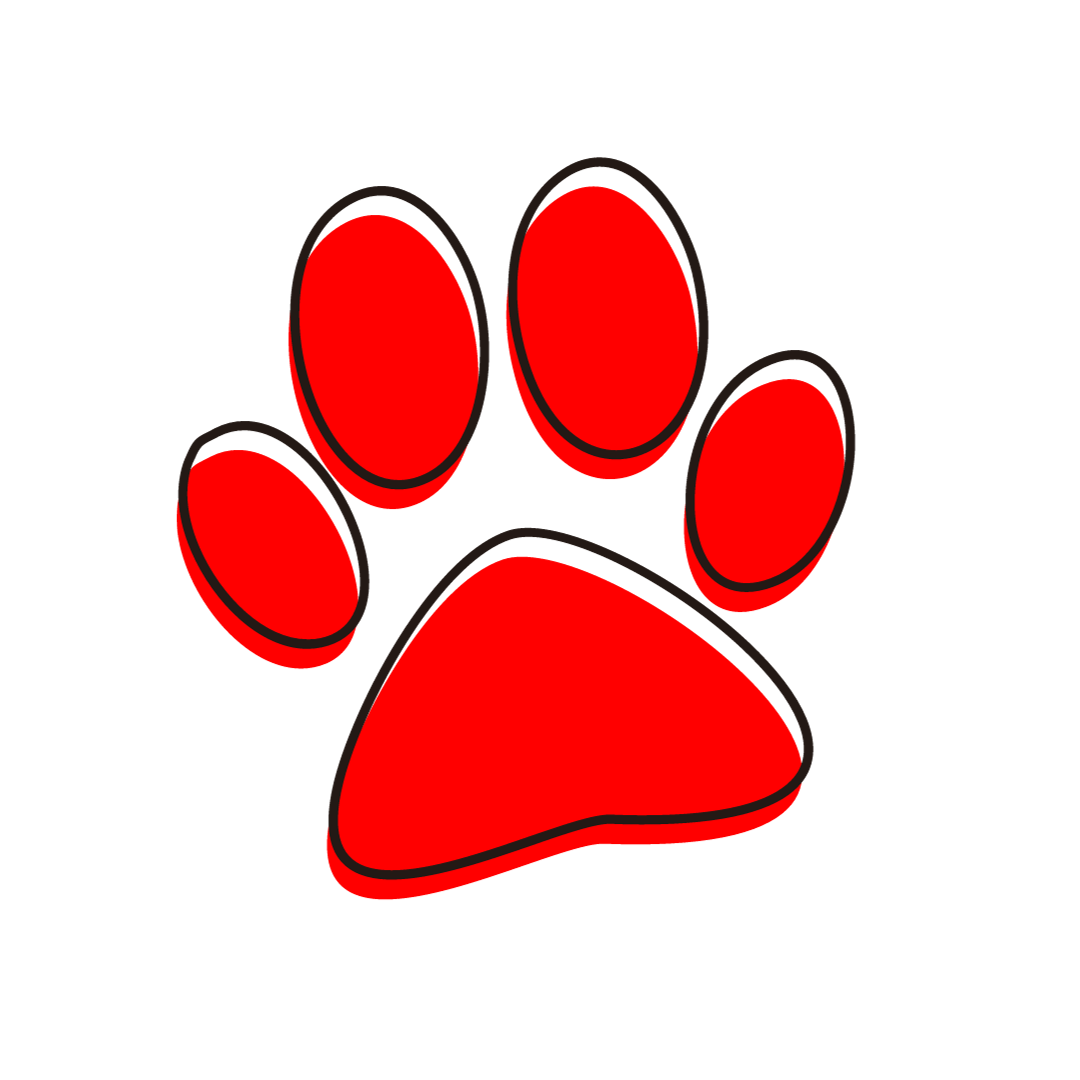 70016 Agility Seesaw


The agility seesaw produced by Lars Laj enables dogs to enhance their coordination and balance. Crafted from highly durable larch wood, it assures the product's superior quality. An agility seesaw constitutes a vital component of any dog park's equipment.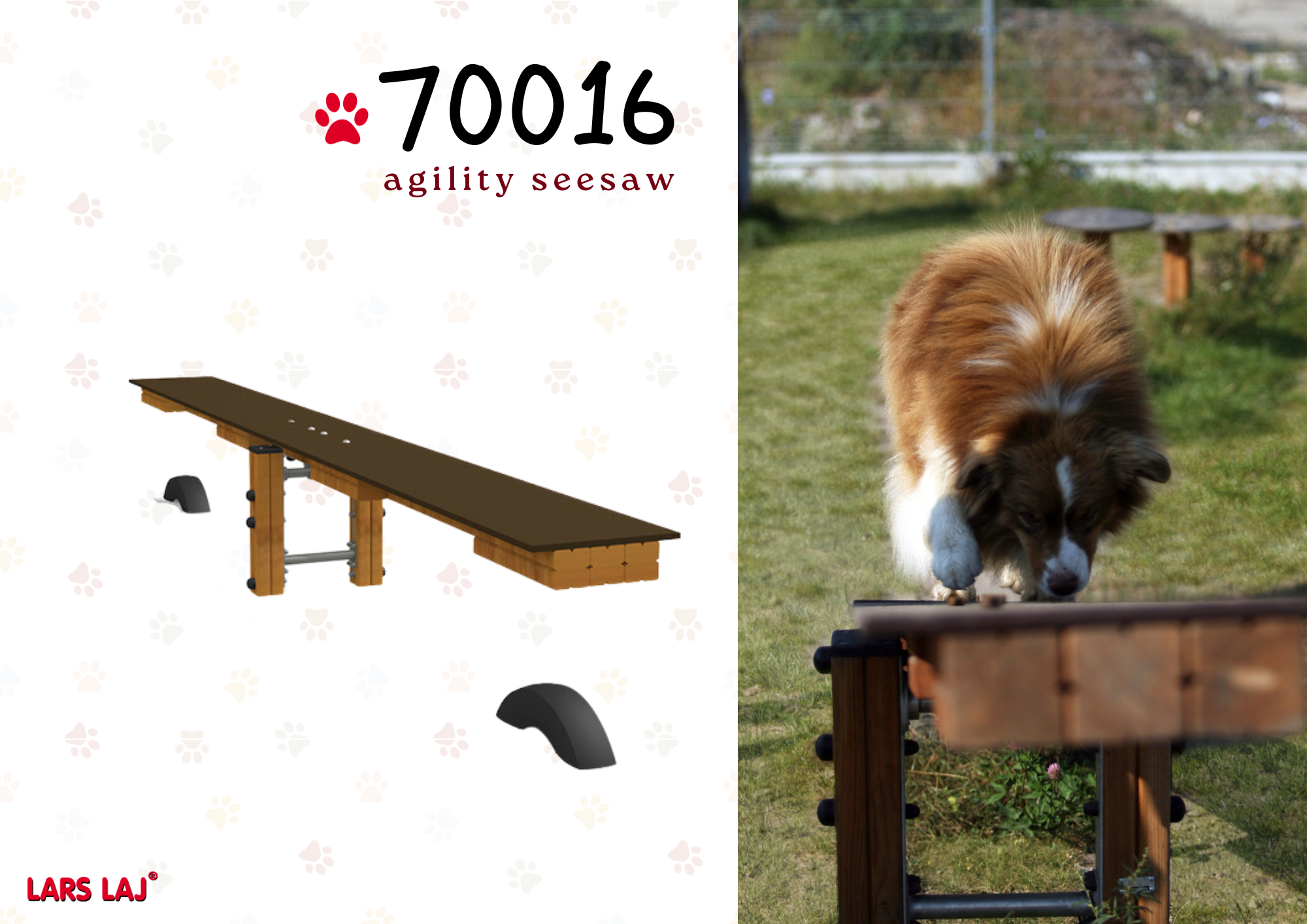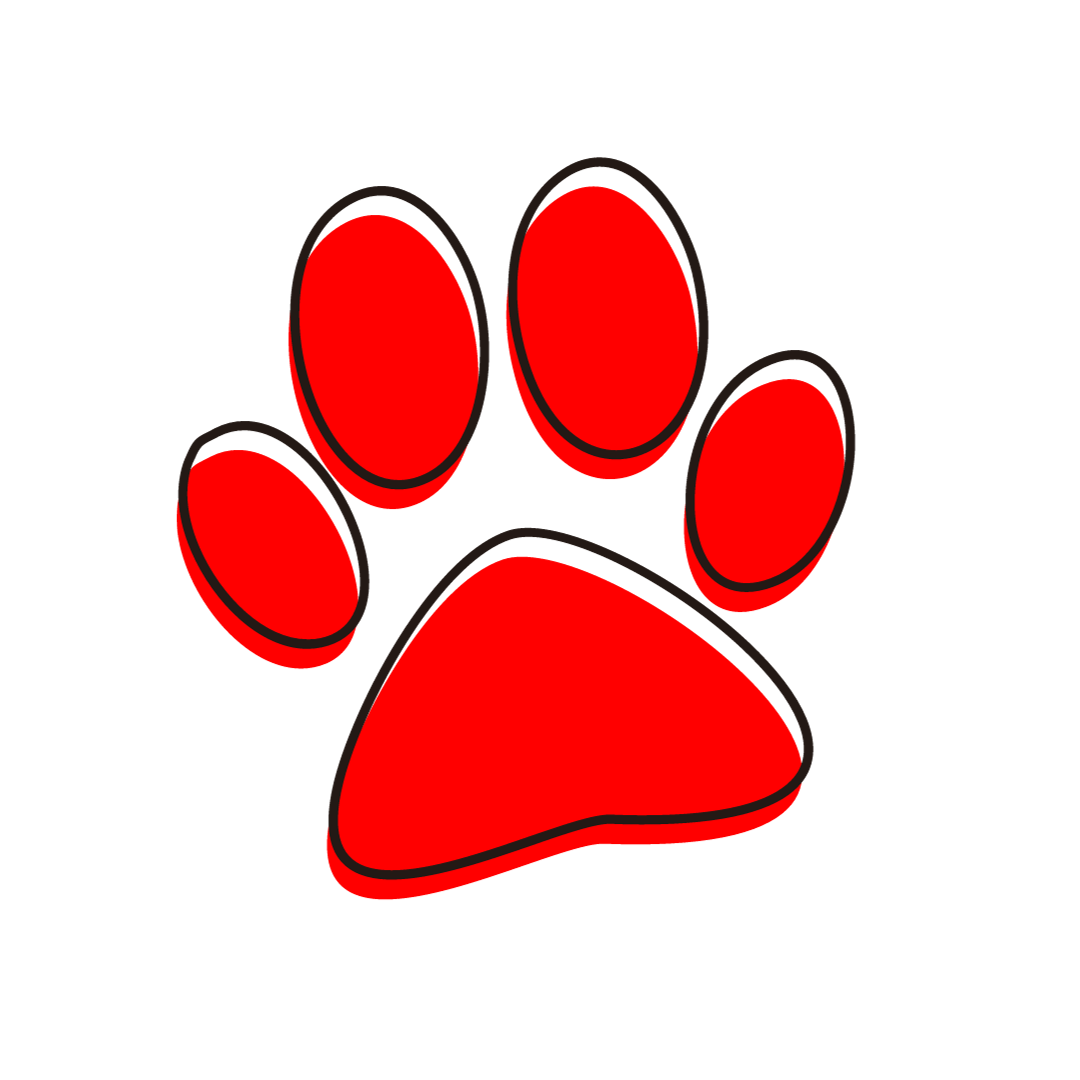 70010 Agility Jump Bars Set

The Agility Jump Bars set is a component of dog park equipment that enables dogs to hone their jumping skills. Dogs thoroughly relish jumping, making it an enjoyable part of their agility training. This set comprises three bars of varying heights, catering to dogs of different experience levels and sizes.