Our ship-themed playgrounds will seamlessly harmonize with the coastal setting. Children will feel as if they are embarking on a genuine maritime escapade. Their mates will assume the roles of the crew, and our playground will transform into an authentic vessel. A notable attribute of the playground is its multi-level structure reminiscent of a ship's decks. Kids can climb up ladders, cross bridges, and explore different levels to discover the mysterious corners of this vessel.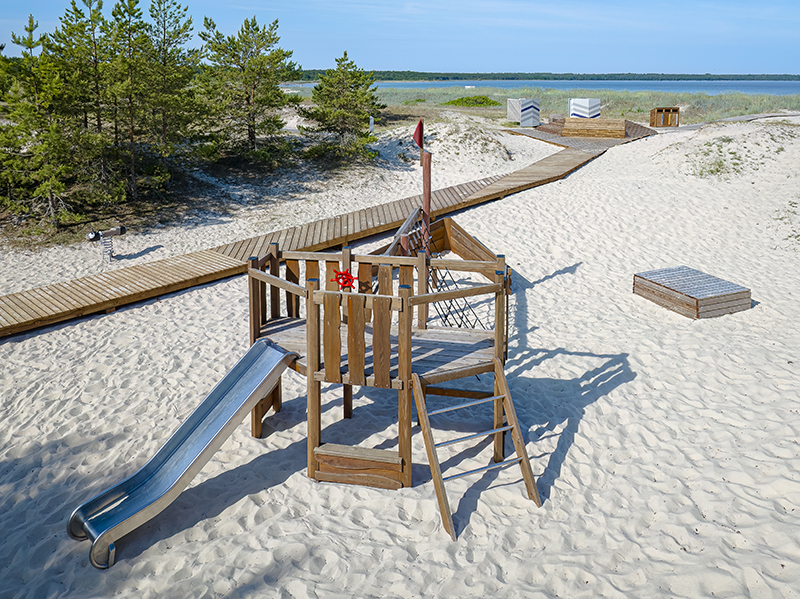 Our playgrounds are not just visually appealing, but they are also designed with safety and longevity in mind. The materials used in their construction are resilient against various weather conditions and adhere to the most stringent safety regulations. Our products have been certified by TÜV, ensuring compliance with the EN 1176 standard, as well as holding ISO 9001:2015 and ISO 14001:2015 certifications.

This gives parents the reassurance that their children can safely indulge in the playground, fully immersing themselves in the thrilling maritime adventure with peace of mind.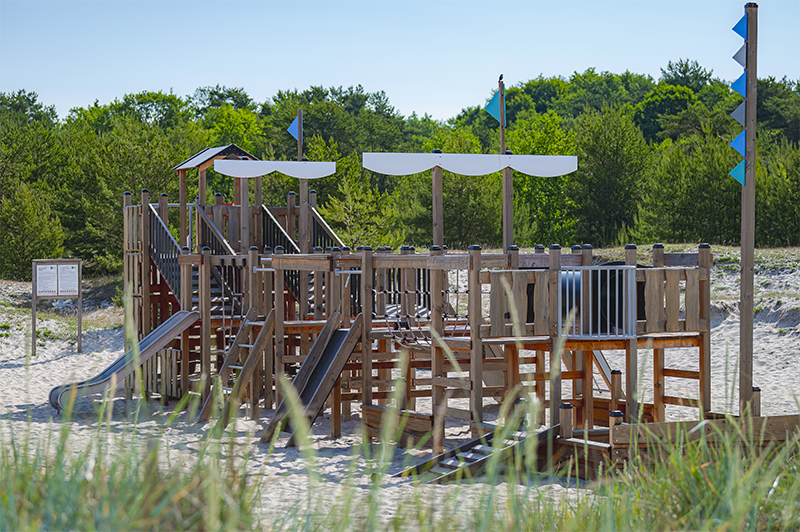 In the picture below, you can check out 5 great devices that will certainly fit perfectly into the maritime climate.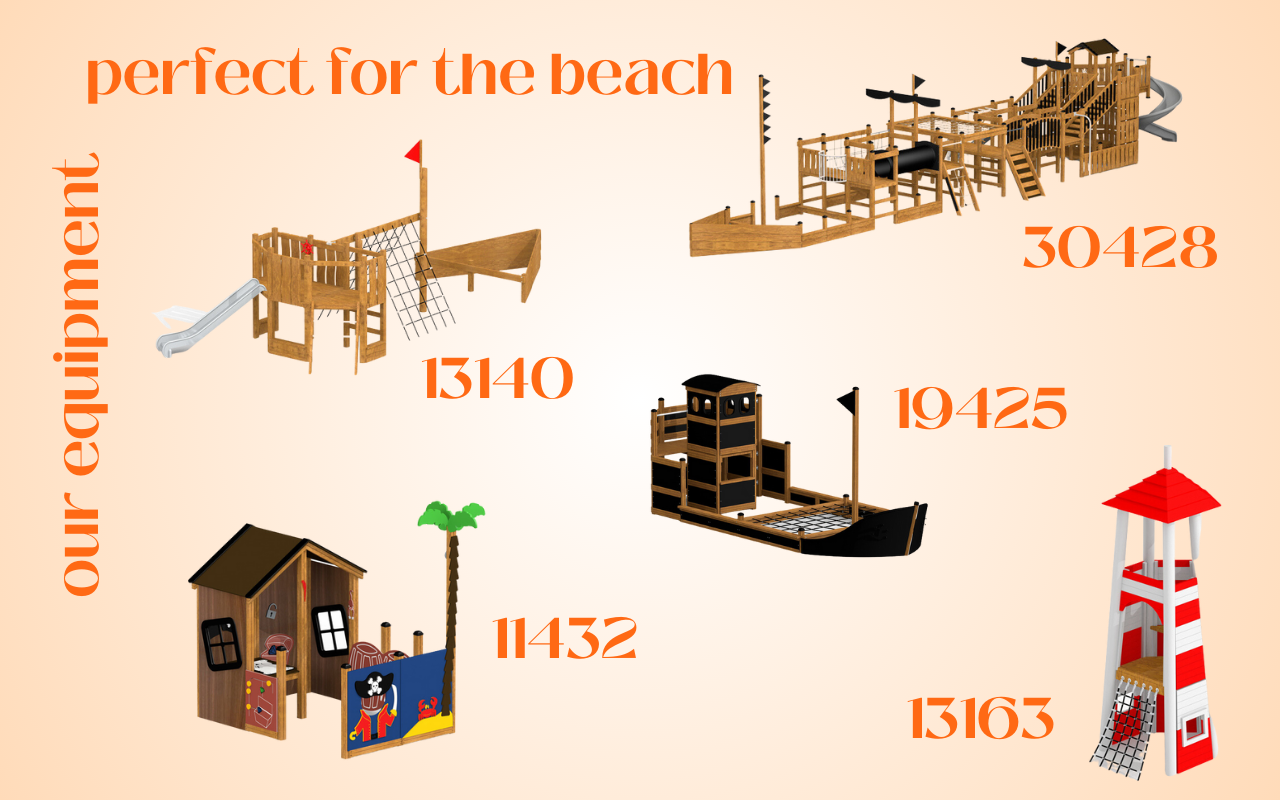 Wooden Playground Ship (13140); Sea Robber's Hideout (11432); Ship Nature Sandpit (19425); Lighthouse (13163); Majestic Modern Nature (30428)