Can You think of a better way to start spring, than having the brand new and shiny playground?


Just close Your eyes and imagine: simple lines, magnificent masts, wooden and rope ladders, pirate's tower, tunnels and slide - all this in one, perfect place for small pirate, who wants to conquer the world or Peter Pan's fan, who have always wanted to see Hook's ship.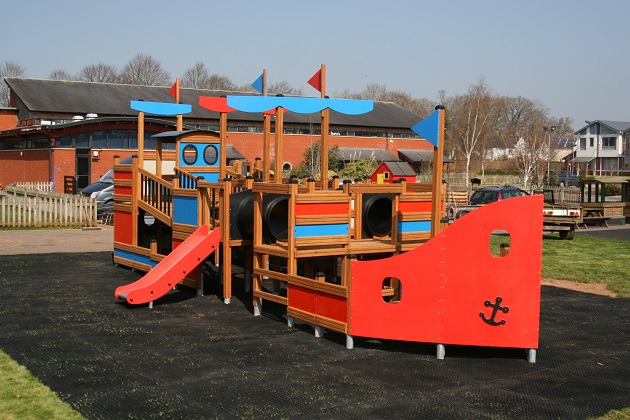 This is our Bounty - one of the most colorful and multifunctional products in Lars Laj UK offer.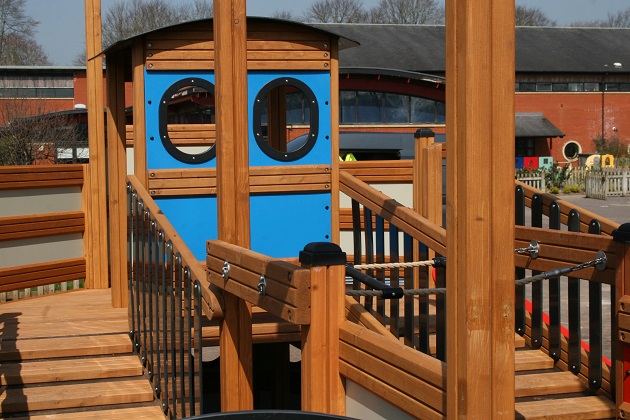 We had the pleasure to create such a dreamy place in Blundell's Prep School and according to Principal Mr Andy Southgate, children were thrilled!


"When the children returned to school after the Easter break, they were delighted to see the Bounty Ship.", he said.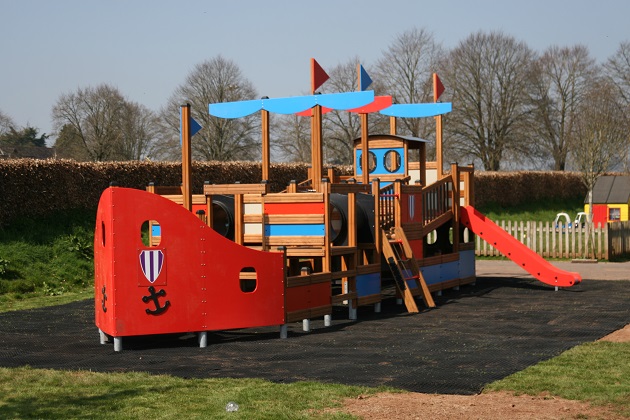 Kids love to play, explore, dash about, and let their imaginations soar in this magical space. We are more than happy to got a chance to make their dreams come true.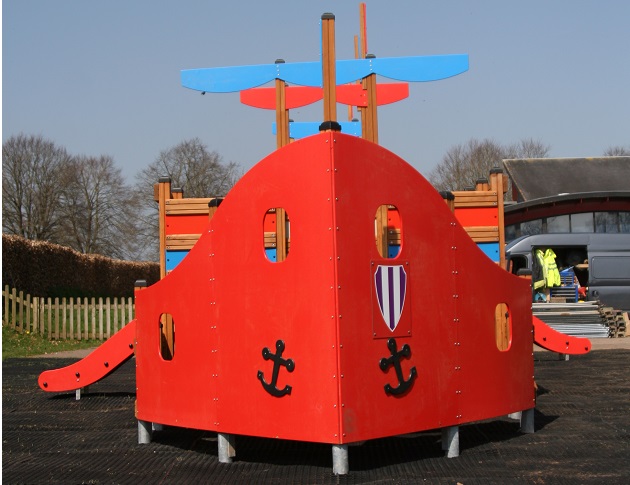 Zapisz