Get
Free

Product Catalogue!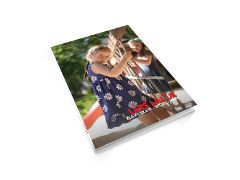 You can order a printed version of our latest catalogue by filling out the online form or download pdf version here.
Elegance and Minimalism – Lars Laj Kindergarten Playground
Email this page to a friend
With its monochrome colours and natural materials, the playground refers to a natural style and perfectly fits into the modern trends in a public space design. We used the neutral gray-white colour palette to evoke the atmosphere of peace, harmony and a little bit of fairy tale. Thanks to that the playground corresponds perfectly with the surroundings maintaining its character and style.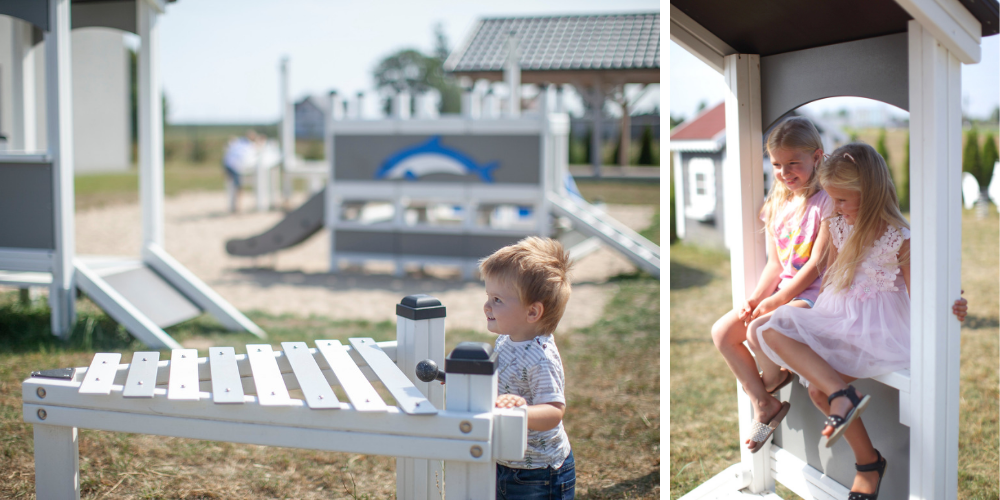 Lars Laj playground stands out not only thanks to its elegance and minimalistic colour palette but also because of its play equipment which offer plenty of activities to support the preschooler's physical and social development.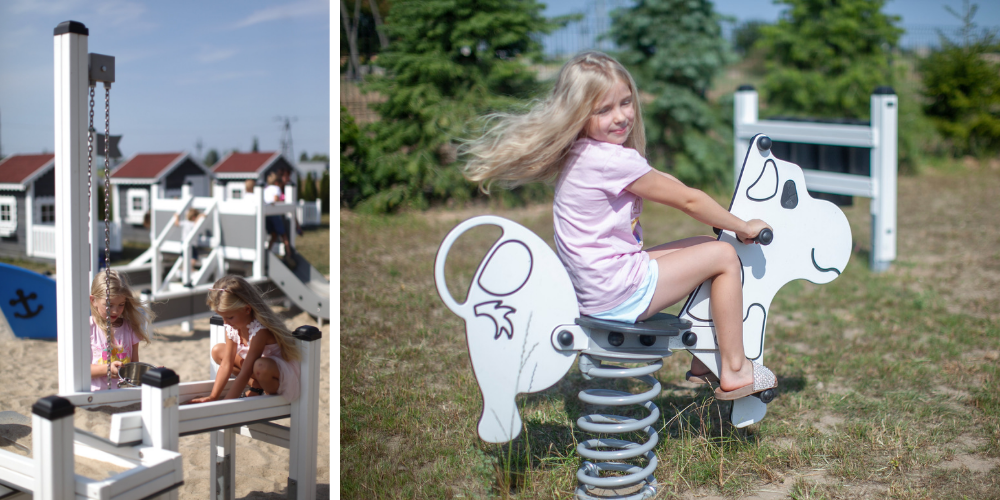 Various pieces of sand play equipment, such as
an Excavator
, a sandpit or a whole sand set with a crane and a bucket, improve
s
sensory capabilities, while
rockers
help children practice their coordination, balance and motor skills.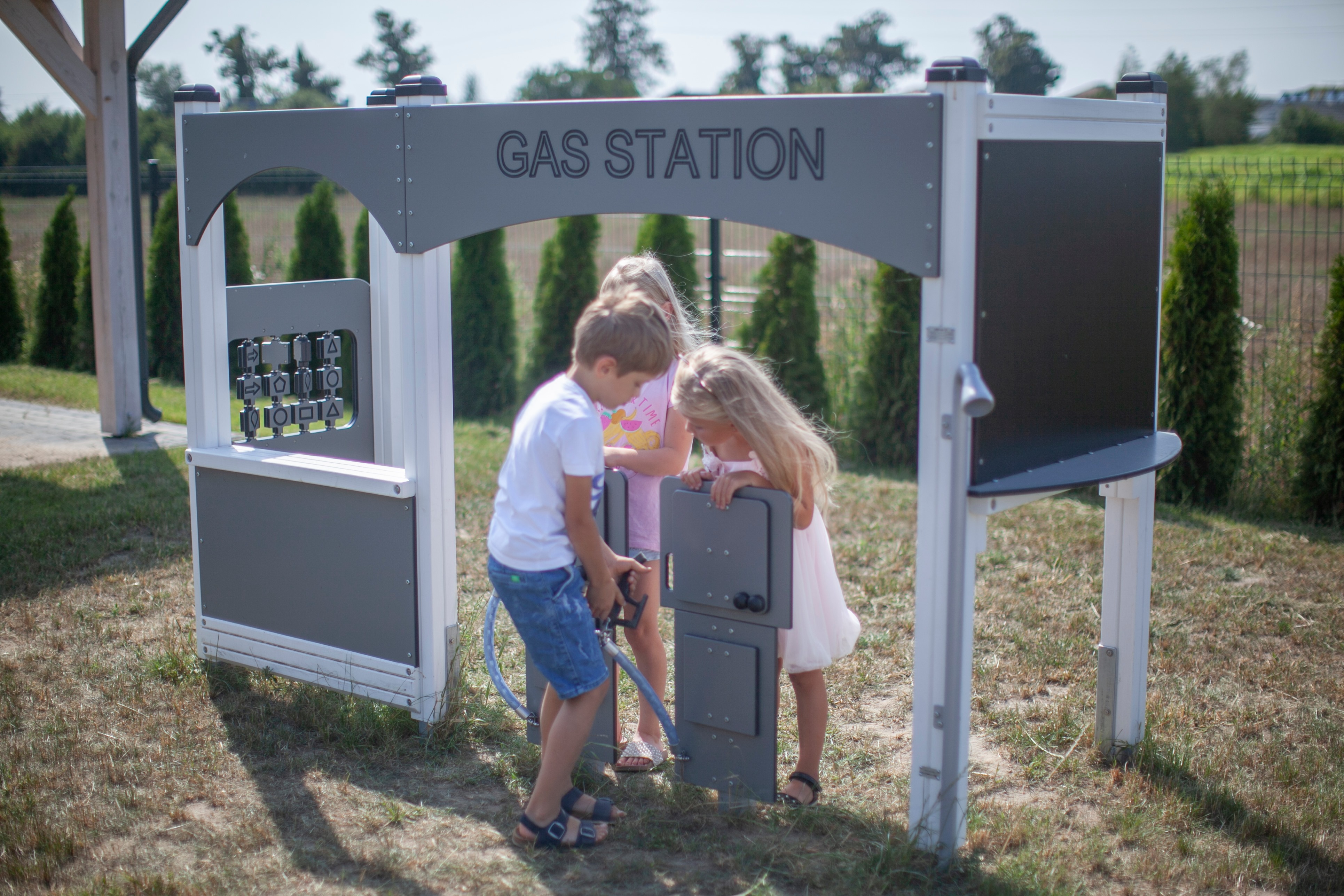 Playhouses equipped with educational boards – for instance
a gas station
,
a Sand Pavillon
or
a Small Ship with Dolphin
 and a slide - develop children's imagination and creativity and encourage group play.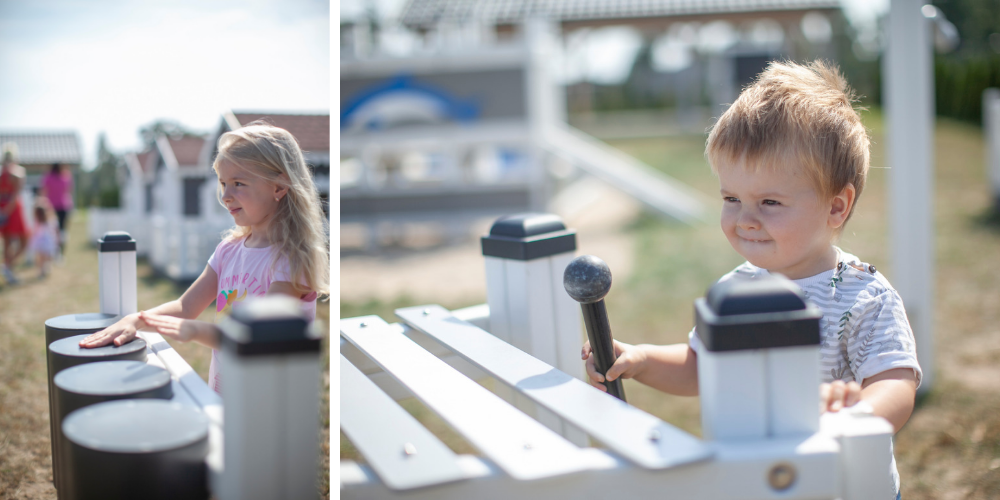 An interesting element of the playground are wooden-metal musical instruments (
drums
and
tube bells
) which stimulate the sense of hearing, musical abilities and a sense of rhythm. 
Children cannot get bored with such a playground!
For further enquiries please contact:
 


martin.wood@larslaj.co.uk 



Phone 
0800 2922304