Gordon Jones play area in Biddenden has been completley revamped.

Lars Laj UK were delighted in winning the contract.
The new play area covers all ages and ranges of equipment.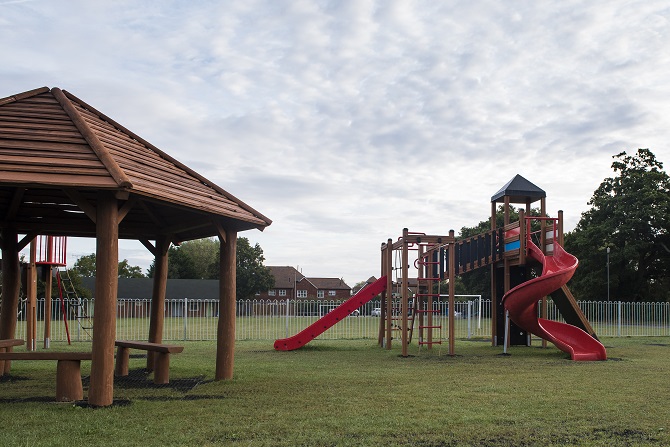 Comment From Councillor Scott Parks:
"Biddenden Parish Council commissioned Lars Laj UK to design and build the new play park to
replace the existing equipment. We have dealt with Martin Wood throughout and have found that he understood our requirments from the start and has been helpfull and accomadating throughout the whole process. The park has been populuar from the moment it was opened and we are extremley pleased with  the completed scheme and consider this to be a great asset to our village."
Councillor Scott Parks On behalf of Biddenden Parish Council.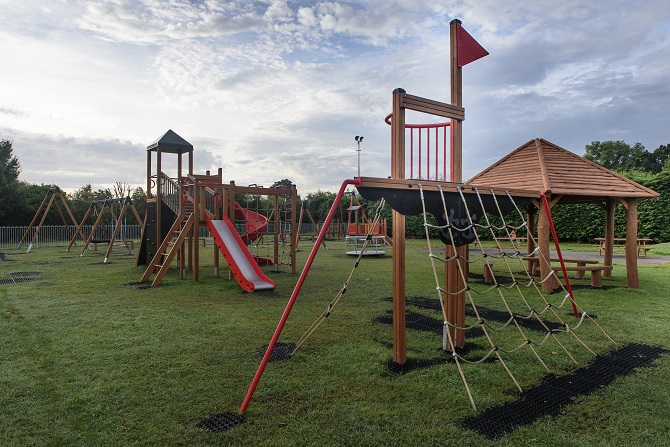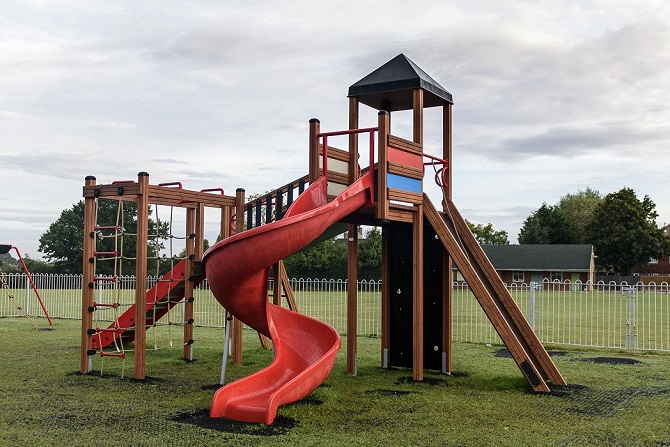 Zapisz
Zapisz
Zapisz