Get
Free

Product Catalogue!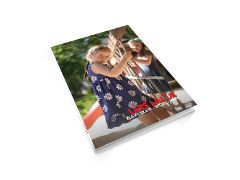 You can order a printed version of our latest catalogue by filling out the online form or download pdf version here.
Ludgershall Parish Council (Bucks) Opens New Play Area
Email this page to a friend
The long awaited upgrade to Ludgershall Village Green play equipment was completed in early July!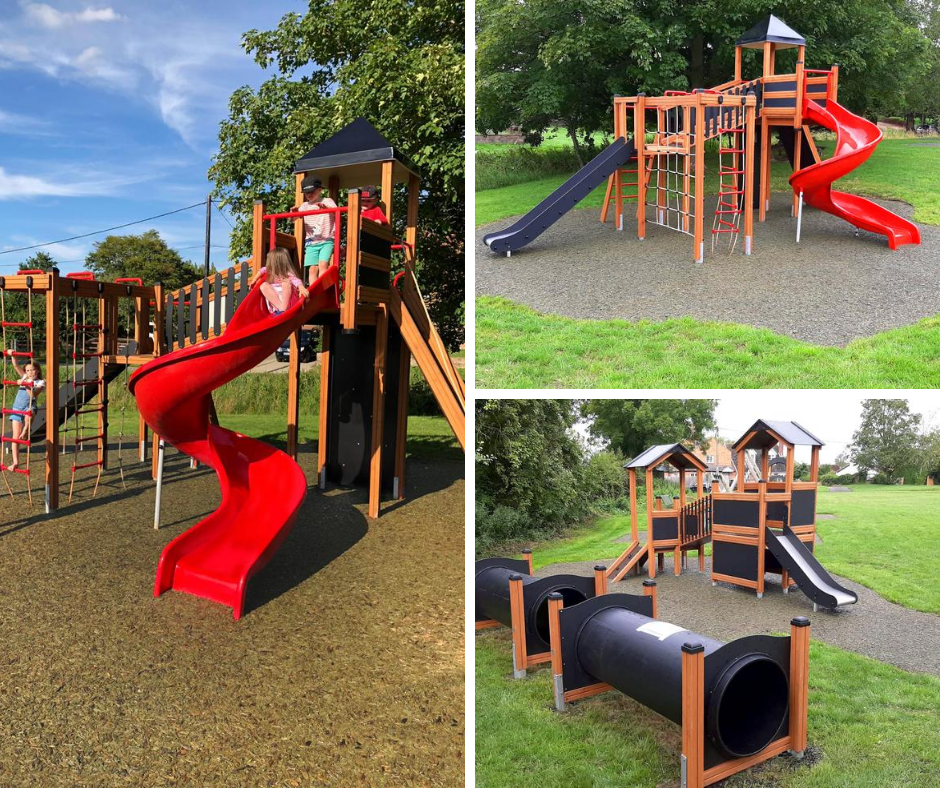 The play area committee commented:
---
"We are absolutely delighted. It has been a long haul, especially as Lars Laj had to pull off site before completion due to Covid 19. It was a tremendous effort from all concerned and we really appreciate the effort from Lars Laj and their team for getting the area completed in time for opening. Right from the start to the end we had full cooperation."
---
The dual cable ways, the locomotive and Twister playground seem to be a great hit with the children. The robinia trim trail has been used by all ages. Outdoor fitness equipment also has gone down very well with senior adults and is being utilised a lot.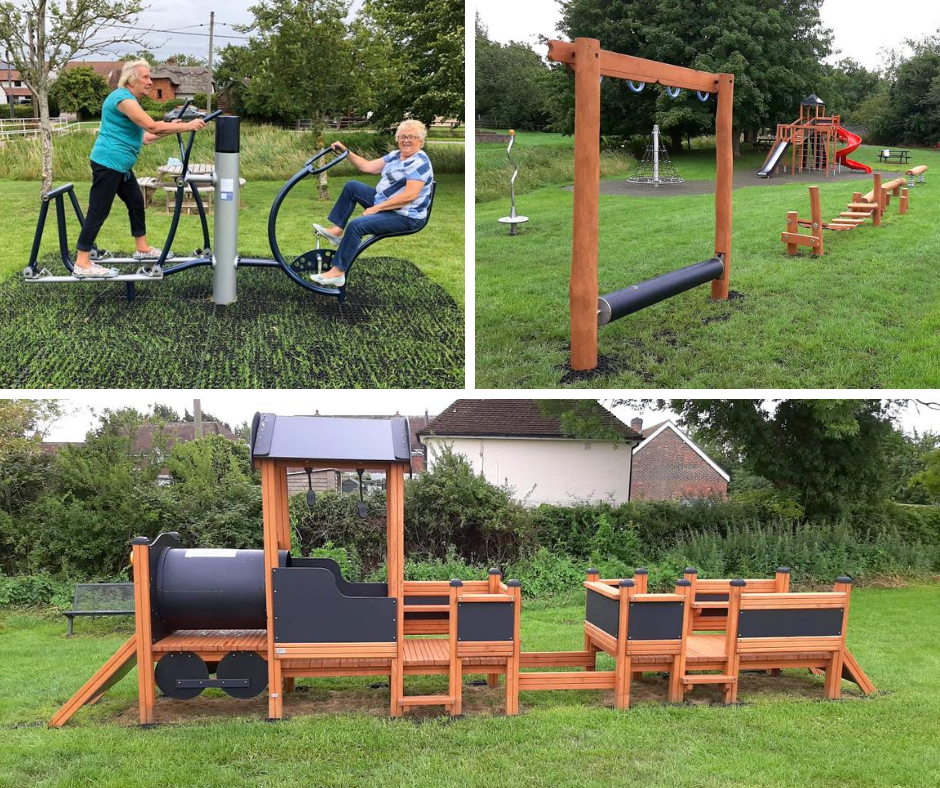 Lars Laj UK commented: "We would like to thank Ludgershall committee for all the assistance in getting the project to completion. Everybody chipped in to get the job done under difficult circumstances. We wish the community at Ludgershall a great playful summer!"