Get
Free

Product Catalogue!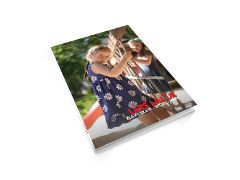 You can order a printed version of our latest catalogue by filling out the online form or download pdf version here.
Playgrounds for Dogs - Lars Laj Agility Course
Email this page to a friend
Playgrounds for dogs with the specially designed agility equipment will not only make your furry friend happy but also help you keeping him in good shape. Dogs will never get bored with Lars Laj obstacle course! 



We can help you in selecting the right equipment to design the fantastic playground for dogs' entertainment. Check below our ideas for exercising with your dog:

AGILITY JUMP BARS SET

Dogs love jumping by nature! Depending on the dog's height and abilities, you can choose one of three different heights for training.