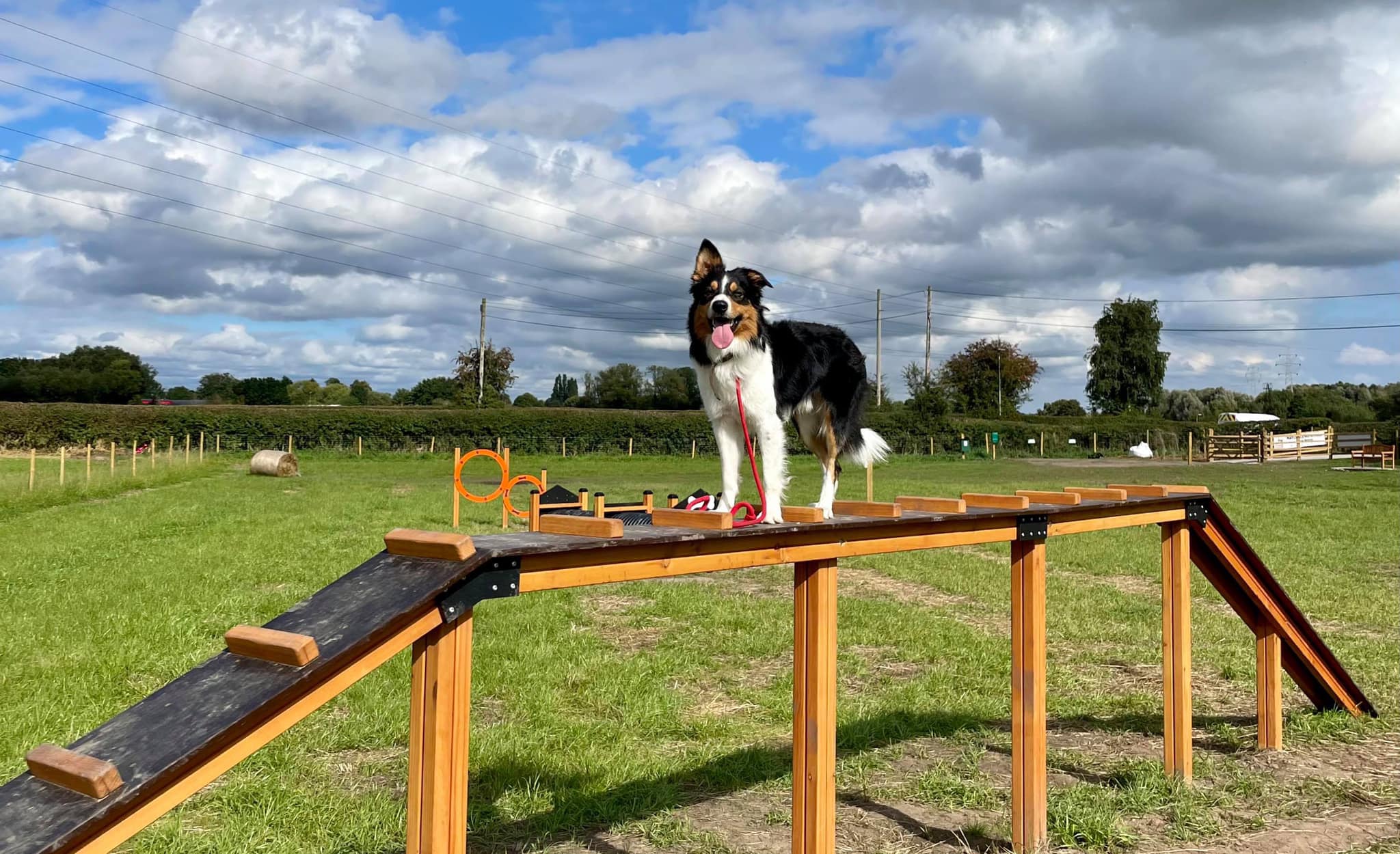 Lars Laj's Project of the Dog Agility Course: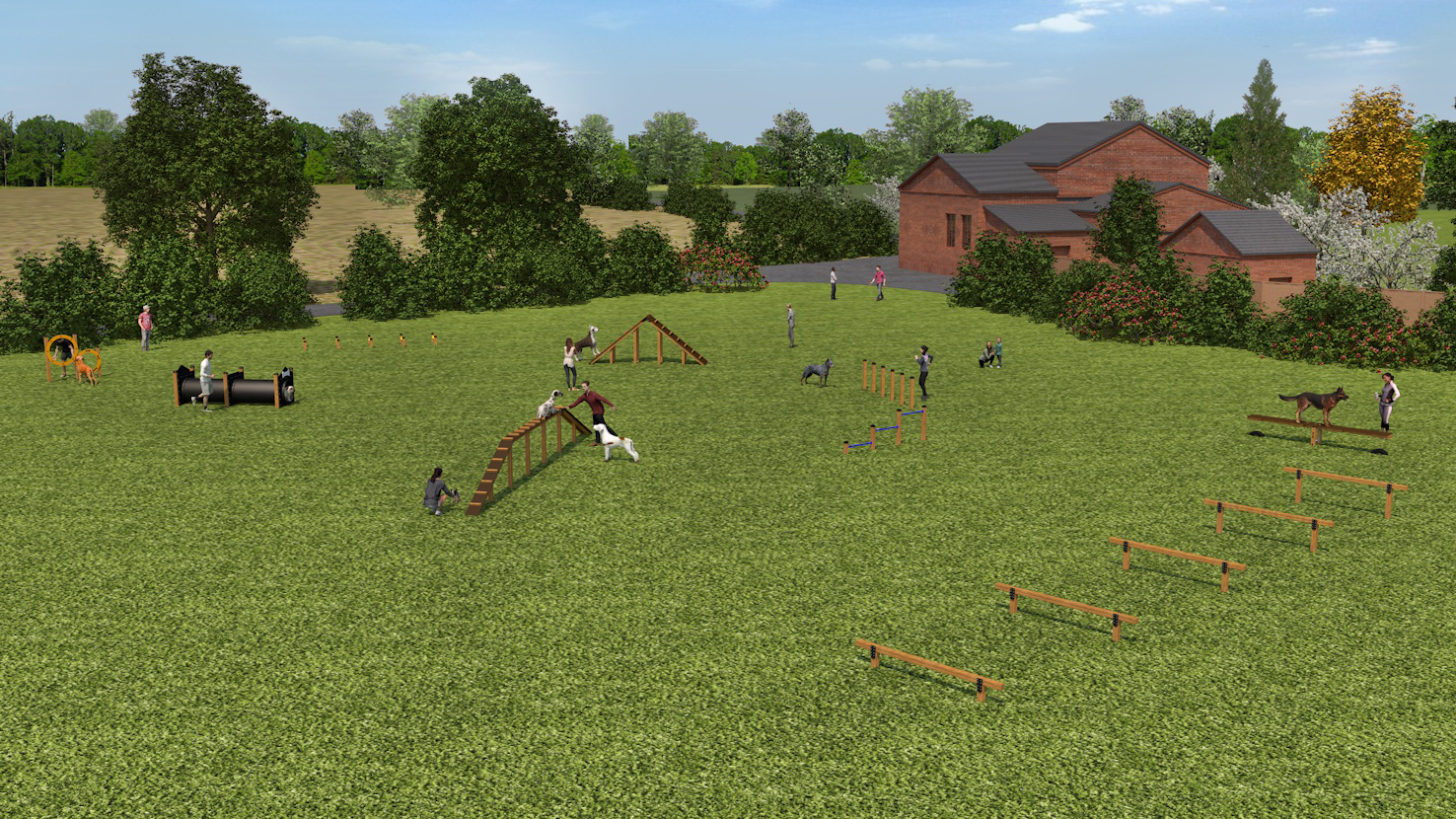 As Lars Laj UK commented:
---
"We were delighted to design and supply equipment for our first big scheme in the UK for a dog exercise and agility area. We are happy to design a scheme and work with clients closely to get it right for them and there canine friends. Don't hesitate to get in touch if you would like more info."
And the Project Became a Reality:


Clare Ditchfield who had the idea to have a dog agility area stated:
---
"We are delighted with the equipment provided by Lars Laj UK. Woof woof meadow has taken off and we are pleased at the response from dog owners who have praised the exercise area and the versatile agility equipment. The dogs have great fun as well as getting exercise."
---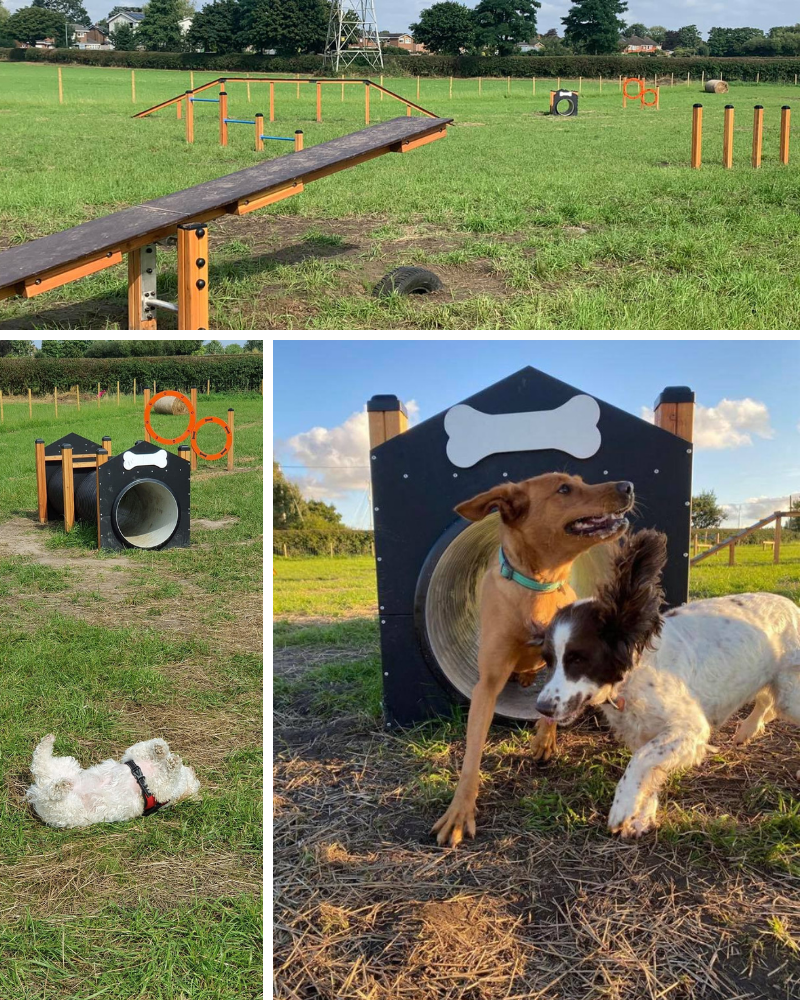 If you are interested in creating a similar playground for dogs in your area, contact us! We will help you designing the perfect training spot for our 4-legged friends.