Get
Free

Product Catalogue!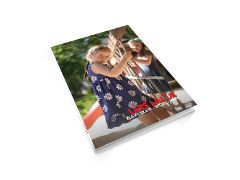 You can order a printed version of our latest catalogue by filling out the online form or download pdf version here.
Box
Email this page to a friend
Box
11760

| Concrete Skate Park
Specification
Price

770 GBP

Line

Concrete Skate Park

Width

120 cm

Length

120 cm

Height

98 cm

Weight

780 kg

All prices exclude VAT
For activities such as skateboarding evolution, there are required adequate and safe conditions. Fast ride, skateboards, roller-skates, great stunts, spikes and other aerobatic tricks are the foundation for any lover of this sport. It can be practice by children, teens and adolescents, but this passion often remains preserved even during adulthood.
In the product line of Concrete Skate Parks, we offer many interesting elements for vigorous exercise, exciting competition and simple fun. The construction of the Box  platform is design as one of the most recognizable and classic elements to combine fragments of skate park equipment. It was made of resistant and durable concrete, what has a great importance in case of such extreme kinds of sports.
The height of this skate device is 98 cm. The square shape has side length of 120 cm. The box allows jumping  on a ramp and stopping on the edge, it can be used as a connector of other structures at the skate parks suggested by Lars Laj, to create amazing entertainment space.