Get
Free

Product Catalogue!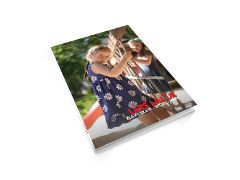 You can order a printed version of our latest catalogue by filling out the online form or download pdf version here.
Double swing
Email this page to a friend
Double swing
13024

| Nature
Specification
Price

1420 GBP

Line

Nature

Width

375 cm

Length

60 cm

Height

240 cm

Critical falling height

135 cm

Safety zone

315x750 cm

Falling surface

Required

Age

3+

All prices exclude VAT
There's just something about having a Double Tire Swing that brings a sense of authenticity, channelling those childhood memories back into view. All in all, this Timber Double Swings are a great fun, it's one of these, ready for whatever adventure your kids can think of.

Double Swing from Lars Laj Nature Line offers great free play value while giving children a sense of orginal nature. Double Tire Swing is made of timber legs and metal top beam, stainless steel chains and rubber tire seat. Old tires make excellent tire swings.  Thats right . . . many kid-hours of fun!

This wooden Double Swing for is suitable for  playgrounds and private gardens. Tire swings are mounted on galvanized steel, certified chain, which is fixed to the steel frame with galvanized screws. The whole structure is mounted on stainless steel and robinia wood.

Double tire swing is a great piece of equipment for every playground and it is designed for children from three years old.