Get
Free

Product Catalogue!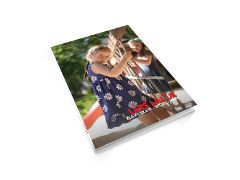 You can order a printed version of our latest catalogue by filling out the online form or download pdf version here.
Honeycomb
Email this page to a friend
Honeycomb
10668

| Pioneer
Specification
Price

1360 GBP

Line

Pioneer

Width

207 cm

Length

207 cm

Height

66 cm

Critical falling height

45 cm

Minimum space

507x507 cm

Age

3+

Age Range

3-8

All prices exclude VAT
Honeycomb chain is really unique and one of the top product from the Pioneer line. Children and families love playing "bees in the honeycomb"!


This is giving a great opportunity to play in groups, make new friends or even play with parents.


This product is made from a very strong and the highest quality wood and steel. It will serve our little bees for years helping to develop their motor skills.