Get
Free

Product Catalogue!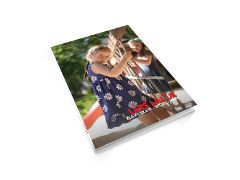 You can order a printed version of our latest catalogue by filling out the online form or download pdf version here.
Locomotive with cars
Email this page to a friend
Locomotive with cars
10737

| Discovery
Specification
Price

5510 GBP

Line

Discovery

Width

123 cm

Length

644 cm

Height

216 cm

Critical falling height

99 cm

Safety zone

953x399 cm

Falling surface

Required

Platform height

30, 45 cm

Age

1+

All prices exclude VAT
The Locomotive with the cars belongs to Discovery product line. It's very attractive and almost true copy of their prototypes from the old times. This unique locomotive with open carriages is very popular on every playground.
To get to the train kids will need to sneak through a mysterious tunnel or from the side of the engine.

The locomotive and carriages is a product completely safe and comfortable. This is a design that creates lots of game options for children aged 1-8 years.