Get
Free

Product Catalogue!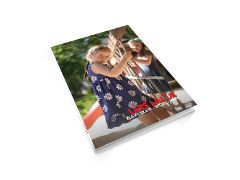 You can order a printed version of our latest catalogue by filling out the online form or download pdf version here.
Miniarena Octagonal I
Email this page to a friend
Miniarena Octagonal I
11563

| Street Sport
Specification
Price

8510 GBP

Line

Street Sport

Width

613 cm

Length

812 cm

Height

84 cm

All prices exclude VAT
Miniarena Octagonal I is a small sports arena, designed to play football. Miniarena is shaped in an Octagon shape.

Miniarena Octagonal has been designed and made by Lars Laj for Street Sport line. It is very durable because it is made mostly from the HDPE (High-Density Polyethylene) and galvanized steel.

This eight-angle-shaped Miniarena is over eight hundred centimeters long and six hundred centimeters width with the height of eighty-four centimeters.
Miniarena is resistant to vandalism and weather conditions (rain, snow, cold ) and is perfect for places where there is not much space for large sport development.

Miniarena Octagonal I will satisfy every sport fun.