Get
Free

Product Catalogue!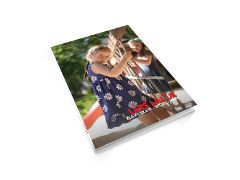 You can order a printed version of our latest catalogue by filling out the online form or download pdf version here.
Sand & Water Play
Email this page to a friend
Sand & Water Play
10731

| Discovery
Specification
Price

3480 GBP

Line

Discovery

Width

170 cm

Length

294 cm

Height

216 cm

Safety zone

594x470 cm

Falling surface

Required

Age

2+

Age Range

2-8

All prices exclude VAT
This set is something absolutely extraordinary. Years of designing and manufacturing playground equipment, allowed Lars Laj's designers to know the desires, dreams, and interests of almost all children.

With Sand and Water Play even two-year-olds will be able to demonstrate their creativity and spend nice time developing their imagination.

The set is very colorful and allows creativity by giving our children opportunity to build almost everything using the sand, their own hands, water, metal buckets on chains (included in the set) and a pinch of fantasy. The whole set is made of the high quality impregnated wood with 5 years of guarantee.