Get
Free

Product Catalogue!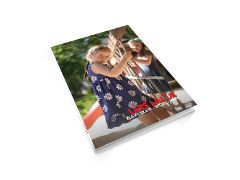 You can order a printed version of our latest catalogue by filling out the online form or download pdf version here.
Sand & Water Table
Email this page to a friend
Sand & Water Table
12354

| Wonderland
Specification
Price

520 GBP

Line

Wonderland

Width

75 cm

Length

75 cm

Height

46 cm

Minimum space

375x375 cm

Age

1+

Age Range

1-8

All prices exclude VAT
Sand- Water Table from Wonderland line is ideal for messy play activities with water and sand.
With the little of imagination your child can make wonderful sculptures. Developing your child's imagination gives them an appetite for learning. Children's explorations with sand and water help build various skills. By sifting sand and pouring water, children improve their physical dexterity. By joining making a sand castle, they develop social skills. At the same time, they enhance their cognitive skills as they explore why certain objects sink in water and others float.

Sink in the table is made of galvanized steel. Table top is made of PE and is mounted on a stainless steel, round pillars. All edges are rounded to give children maximum comfort and safety.
Sand- Water Table is extremely durable and resistant to weather conditions This product is safe for children and the environment. Table works well in playgrounds, in kindergartens, schools, and home gardens. It is designed for children from one year to eight years old.