Get
Free

Product Catalogue!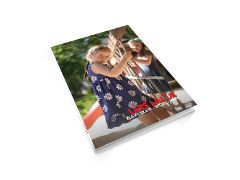 You can order a printed version of our latest catalogue by filling out the online form or download pdf version here.
Sandbox
Email this page to a friend
Sandbox
10700

| Discovery
Specification
Price

720 GBP

Line

Discovery

Width

202 cm

Length

202 cm

Height

38 cm

Critical falling height

38 cm

Minimum space

502x502 cm

Falling surface

Not required

Age

1+

Age Range

1-8

All prices exclude VAT
A sandbox is a place of the first games and plays, some of the finest and most carefree moments of our children live. Sandbox create a quiet area to sit and relax. Lars Laj company create something unique, good looking, safe and comfortable to use.


With  The Discovery line Sandbox, kids can always play in the sand and have a great time dig and build castles or hunt for buried treasures. Parents can be calm about children safe because this product is made from high-quality wood molded to ensure the greatest comfort during play. 

Our panel sheets have a minimum 20 – year lifespan and keep playground colorful and inviting. Lars Laj's sandpits are dedicated for children aged 1-8 years.