Get
Free

Product Catalogue!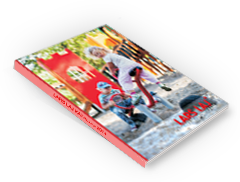 You can order a printed version of our latest catalogue by filling out the online form or download pdf version here.
Buffer (separator for swings)
Email this page to a friend
Buffer (separator for swings)
20051
Specification
Isometric view

Installation manual
Wooden Buffer is a functional separator for swings and slides,  applicable in places intended for children's entertainment, where we want to secure users from running into each other during play. It helps in sectioning the surface into special zones dedicated to different activities, making the fun on moving devices harmless and safe.
Buffer has a form of dowels with a special rope spread between them. High quality components used in the construction are weather resistant and extremely durable. It's a great option for the playground project, that offer better security for children. Buffer will also realize decorative function in the park environment.
This is a functional product, that will allow you to plan the equipment arrangement in the most efficient way, even on the smaller surface. We encourage you to have a look at other playground components on Lars Laj  webpage. Our devices designed for children's play are a guarantee of high quality and unique aesthetics.