Get
Free

Product Catalogue!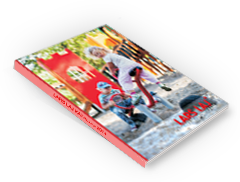 You can order a printed version of our latest catalogue by filling out the online form or download pdf version here.
Buffer (single unit)
Email this page to a friend
Buffer (single unit)
20052
Specification
Isometric view

Installation manual
Buffer is a piece of playground equipment, that will be especially useful in smaller spaces. It is a wooden dowel placed in the ground, that demarcates the safety zone around swings and slides, acting as a little fence. With the use of separating Buffer, you will be able to prevent accidents caused by children running into users of other devices.
Buffer is made of  tough type of wood, that will withstand contact with the ground and transform every play zone into a completely safe place. The rope stretched between the posts will stop transition and guarantee full security, giving us larger control over playing toddlers.
The wooden pieces utilized by us are chosen with focus on highest standards, that makes our products easy to maintain and  resistant to external factors. Like other Lars Laj's propositions, they are meant to create interesting  arrangements for playgrounds, gardens or the entertainment zones for children and young people