Get
Free

Product Catalogue!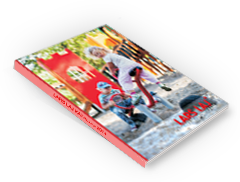 You can order a printed version of our latest catalogue by filling out the online form or download pdf version here.
Dino sandbox base
Email this page to a friend
Dino sandbox base
20050
Specification
Price

690 GBP

Width

170 cm

Length

170 cm

All prices exclude VAT
All sandbox games will develop children's imagination and creativity, but thanks to Lars Laj devices they can be even more attractive. We present an unique base for sandbox: Dino is an extraordinary creature, that lives at the bottom of the sandpit. It is a model of dinosaur's skeleton placed beneath the sand.
Each playing toddler will have a chance to make a great discovery and dig out the fossil of the Dino. Excavation of the "bones"  is  an exciting adventure for the little explorers, filed with expectation, until the friendly Dino will appear in front of kid's eyes! It is an interesting diversity for well-known sand castle's building, that brings joy for children and introduce them to natural science.
Sandpit with hidden dinosaur is an intriguing item for Kids with scientific interests. It is definitely a good idea to equip  playground with this kind of educational toys. The length and width of the insert have 200 cm, that fits into standard-size sandbox. Variety on playground is a promise of fun for every child. Sandbox transformed in this way offers a point of interest for passionate children, who want to explore the world.