Get
Free

Product Catalogue!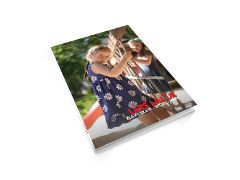 You can order a printed version of our latest catalogue by filling out the online form or download pdf version here.
Saddlebrook Park Opens New Play Area
Email this page to a friend
Saddlebrook Park at Leysdown on Sea opened the new play area after lockdown. The play area has gone down very well with Lee Park Estates.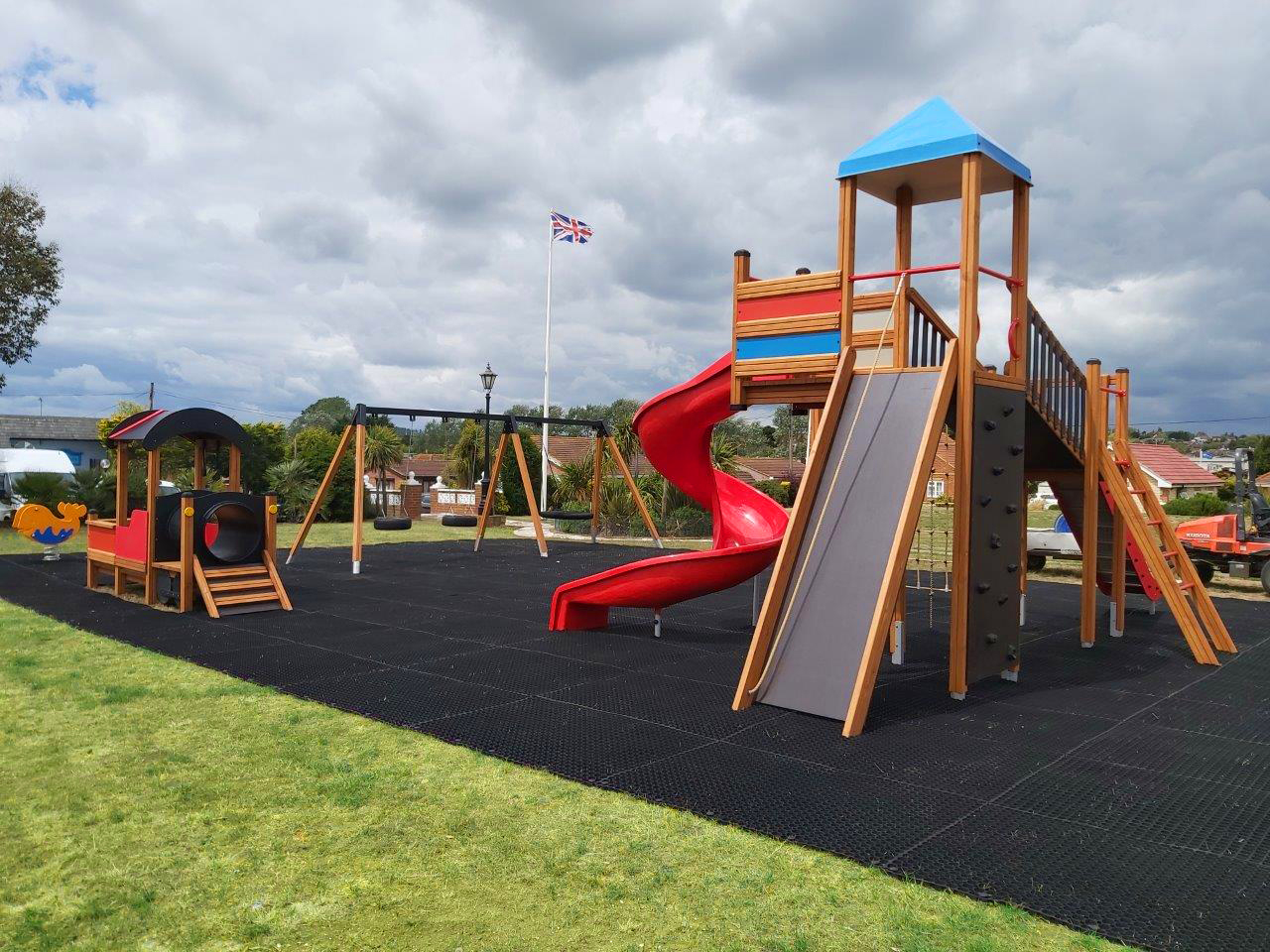 As Saddlebrook Park commented:
---
"We are very happy and thank Lars Laj for getting it up in time under difficult circumstances for the later start of the season. It has gone down very well with our holiday makers especially the Twister." 
---
Lars Laj UK were due to start the project in April but it got postponed due to the lockdown. It was a team effort from all concerned in the project.

We look forward to working with Lee Park Estates on future projects!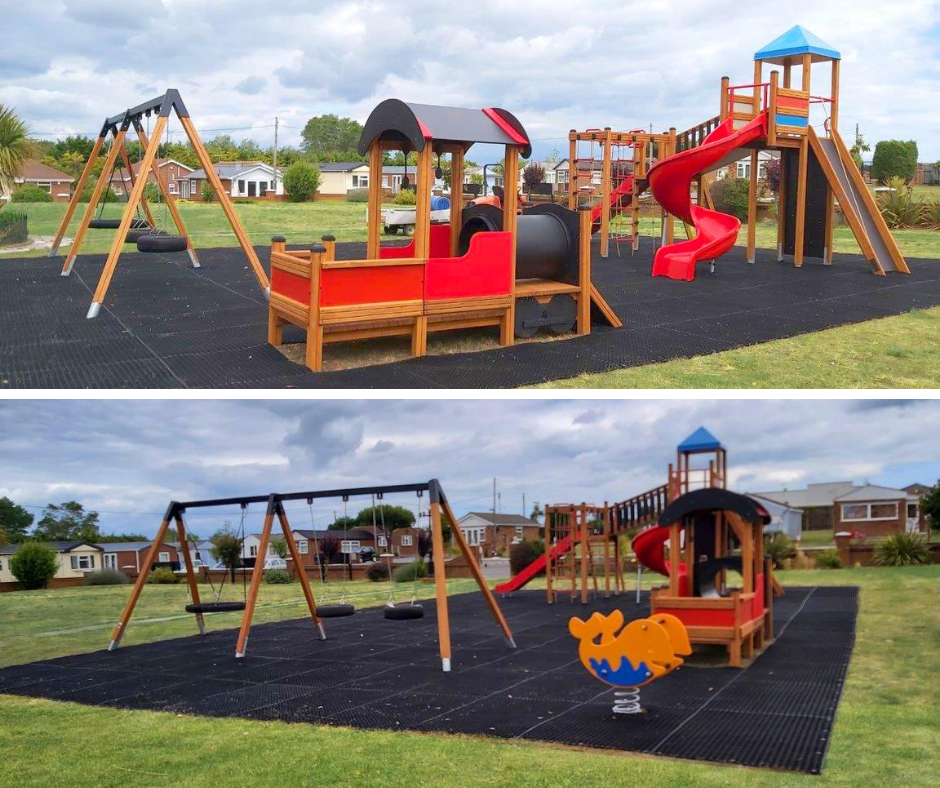 The playground consists of Twister play equipment, a triple swing, the locomotive, rubber safety mats and the Whale rocking.