Get
Free

Product Catalogue!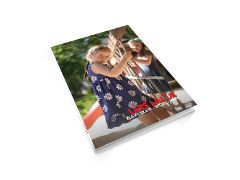 You can order a printed version of our latest catalogue by filling out the online form or download pdf version here.
Bank
Email this page to a friend
Bank
11774

| Concrete Skate Park
Specification
Price

880 GBP

Line

Concrete Skate Park

Width

120 cm

Length

188 cm

Height

70 cm

Weight

980 kg

All prices exclude VAT
Skateboard ramps like Bank let you do tricks that we would not normally be able to do. It will propel you into the air and lets you go higher and farther than you normally would.  It allows you to grab, flip, tweak, spin and go over other elements in the skate park.
The Bank ramp gives you air to land to flat ground. The higher you go the tougher it is to land back on flat ground.  The Bank lets you land easier from higher heights and speeds.
The Bank is 2.29 feet high and 3.9 feet width and it is made of solid and durable concrete. It provides excellent entertainment, safety, and lots of fun . This unit fits perfectly in any Skate Park area as a single standing element  or with other Lars Laj's units from Concrete Skate Park Line.