Get
Free

Product Catalogue!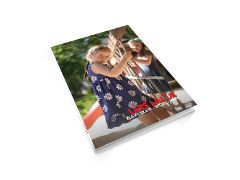 You can order a printed version of our latest catalogue by filling out the online form or download pdf version here.
Classic III
Email this page to a friend
Classic III
14732

| Outdoor Furniture
Specification
Price

770 GBP

Line

Outdoor Furniture

Width

39 cm

Length

300 cm

Height

55 cm

All prices exclude VAT
Isometric view
Classic III is another product of the Classic Series, a mix of tradition and modernity, designed for a single bike. Classic III is very attractive and durable, as well as resistant to changing weather conditions. This stand is a combination of the solutions adopted in the  Lars Laj bike racks: Classic I and Classic II.