Get
Free

Product Catalogue!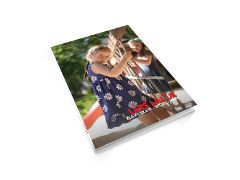 You can order a printed version of our latest catalogue by filling out the online form or download pdf version here.
Sand Pavilion
Email this page to a friend
Sand Pavilion
10704

| Discovery
Specification
Price

1140 GBP

Line

Discovery

Width

234 cm

Length

119 cm

Height

216 cm

Critical falling height

30 cm

Minimum space

534x399 cm

Falling surface

Not required

Platform height

30 cm

Age

1+

All prices exclude VAT
The Sand Pavilion is a place where the youngest children just love to spend long hours! Regardless of whether a boy or a girl, every toddler loves to play directly in the sand, and as the name suggests this product works best close to the sand area. In this combination, The Sand Pavilion is the best place to create sand shapes with the molds, buckets, shovels, and rakes.

The product is made of durable wood, highly resistant to changing weather conditions. Furthermore, it is the best protection for a child during a passing rain or scorching sun. Fully safe and comfortable to use for every child!