Get
Free

Product Catalogue!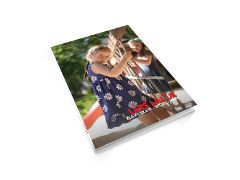 You can order a printed version of our latest catalogue by filling out the online form or download pdf version here.
Stairs
Email this page to a friend
Stairs
11762

| Concrete Skate Park
Specification
Price

800 GBP

Line

Concrete Skate Park

Width

120 cm

Length

125 cm

Height

98 cm

Weight

980 kg

All prices exclude VAT
Concrete Stairs are a high quality product suitable for every skate park in urban area. This  kind of amusement parks can be placed in the close proximity of school playgrounds, residential areas and teenagers gathering spots. Our  devices enable you to install full set of components and build inviting space for skateboarding training.
Thanks to Lars Laj solutions, children and adolescents interested in skate activity, receive professional conditions to practice their favorite sports. Stairs with steps are one of the most important elements, that should complement a modern skate park. The height of the construction has 98 cm. It's a good idea to practice skateboarding skills in safe environment.
The product is made of durable concrete, resistant to external factors, both weather and damages resulting from intensive use. The product belongs to the line of Concrete Skate Parks. Stairs will work perfect in a city space dedicated to practice coordination skills through in-line skating, skateboarding and BMX rides.