Get
Free

Product Catalogue!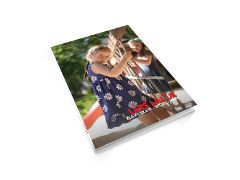 You can order a printed version of our latest catalogue by filling out the online form or download pdf version here.
Curb for Box
Email this page to a friend
Curb for Box
11763

| Concrete Skate Park
Specification
Price

380 GBP

Line

Concrete Skate Park

Width

25 cm

Length

218 cm

Height

77 cm

Weight

25 kg

All prices exclude VAT
Riding off a Curb is a very easy trick to do, it just requires practice. Once you get it, you'll be using it in almost everything you do!
Curb for Box is a great choice for a brave skaters. This is one of the best  devices used for  skate's tricks. It is also helpful to train balance, concentration and body balance not only for advanced athletes, but also for amateurs who are just gaining the skills.
With Lars Laj products from Concrete Skate Park series, you can create attractive skate park in the city, residential area, park or school playground.