Get
Free

Product Catalogue!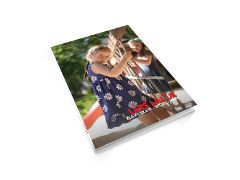 You can order a printed version of our latest catalogue by filling out the online form or download pdf version here.
Curb Sloping- heigh: 15- 25cm
Email this page to a friend
Curb Sloping- heigh: 15- 25cm
11768

| Concrete Skate Park
Specification
Price

620 GBP

Line

Concrete Skate Park

Width

23 cm

Length

240 cm

Height

25 cm

Weight

200 kg

All prices exclude VAT
There is nothing more fun and exciting than making the most difficult  evolutions and tricks in the Skate Park. Curb Sloping  makes any area a perfect place for both beginners and the more advanced skaters.

A Sloping Curb  is functionally designed rail used by all funs of free rides:  skateboarders, rollers skaters or BMX cyclists. Twenty-five inches height creates many opportunities to any tricks, jumps  and evolutions. With the Sloping Curb  every Skate Park will become more attractive for skating fans.