Get
Free

Product Catalogue!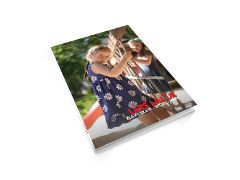 You can order a printed version of our latest catalogue by filling out the online form or download pdf version here.
Double Quarter-Pipe
Email this page to a friend
Double Quarter-Pipe
11741

| Concrete Skate Park
Specification
Price

3090 GBP

Line

Concrete Skate Park

Width

240 cm

Length

267 cm

Height

70 cm

Weight

2600 kg

All prices exclude VAT
Rollerblading and skateboarding are becoming very popular among the youth. Each playground and amusement park can be complemented with interesting elements, allowing young people to develop their sports interests. With our skate park equipment it is very easy to create perfect conditions to exercise different evolution and organize competition among skaters.
Doppel Quarter-Pipe is a platform to ride on and perform stunts and aerobatics tricks. It's the perfect item to exercises for teenage skater boys and girls. The device is made of concrete, has high durability and resistance to weathering and hooligan's damages. The length of the Double Quarter-Pipe is 267 cm. The width of 240 cm and the height of 70 cm are optimal conditions for skateboarding hobby.
In the Concrete Skate Parks line there are to find many other products suitable for sports entertainment space, that can be used to compose unique  skateboard plaza.