Get
Free

Product Catalogue!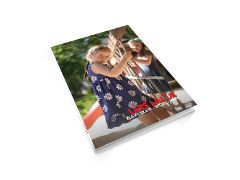 You can order a printed version of our latest catalogue by filling out the online form or download pdf version here.
Quarter- Pipe high
Email this page to a friend
Quarter- Pipe high
11721

| Concrete Skate Park
Specification
Variantes11723
Price

8550 GBP

Line

Concrete Skate Park

Width

390 cm

Length

400 cm

Height

290 cm

Weight

9350 kg

All prices exclude VAT
The Quarterpipe is brilliant for starting and finishing your skate line. A great speed booster which allows the braver riders to experiment with vert tricks. Beginners will get the arendalin buzz from performing their first vert ramp trick of a stall. In time the newly learnt skills will grow all the way into full air tricks.

The Quarter- Pipe high is a very popular ramp and it is the most fun if you have a limited amount of space. It can easily fit is your driveway against the garage door, or even on a backyard patio. The Quarter Pipe is 114.17 inches high,  and 153.54 inches wide. So enjoy  tricks  on this Quarter- Pipe high ramp from Lars Laj.